Our Work
About Us
With over 20 years of experience we have built up an extensive portfolio of high quality projects.
We have selected a few of them here to give you a flavor of our service and workmanship.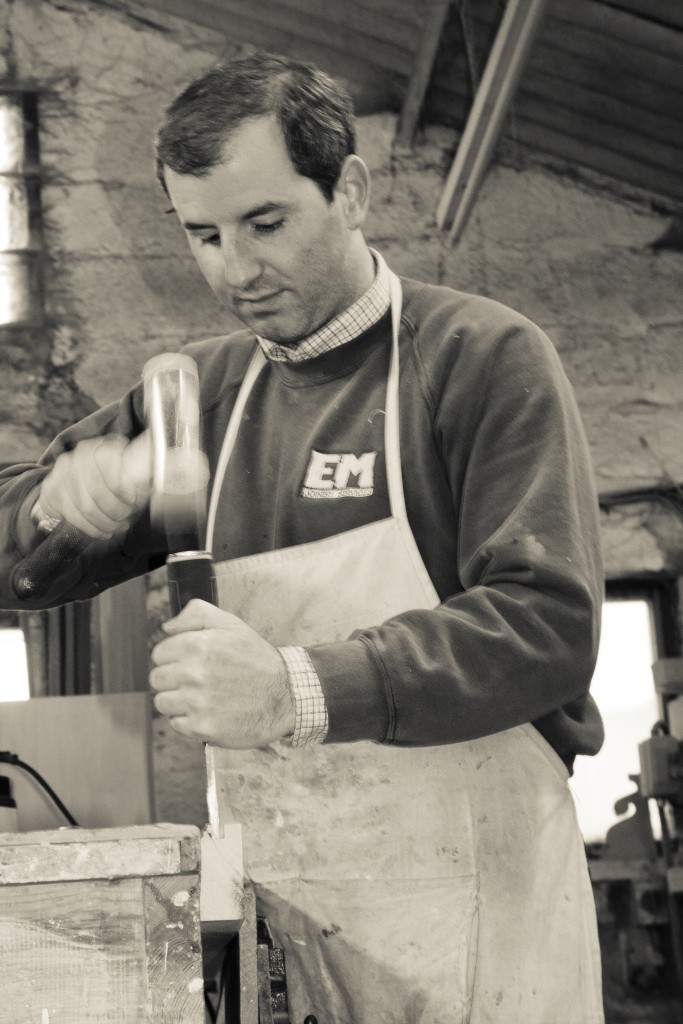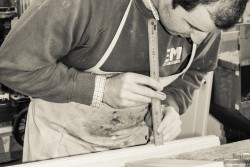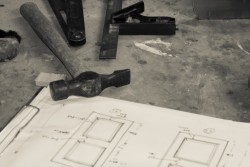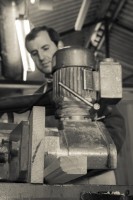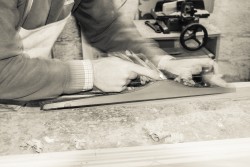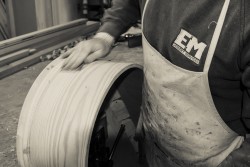 About Our Work
Read about some of our high quality staircases here.
Find out about some of the great doors we have designed and built here.
Have a look though our windows here.
Want a kitchen or a specific piece of furniture? Check out our cabinetry here.